Penggunaan 4 * 4 3 Ton Mobile Hydraulic Tractor Crane, traktor derek John Deer
Telinga tudung yang ditempa: Berurusan dengan beban berat penggunaan sehari-hari.
Permukaan kontak lebih luas dan lebih aman.
Eaton Motor: Mengembangkan attachment yang paling andal.
Gearbox ERICYLIC: Gearbox planetary yang unik. Output torsi multiguna.
Efisiensi ekstrim, banyak digunakan dalam Konstruksi jalan, jembatan jalan
Parameter utama 4 * 4 3 Ton Ponsel Hidrolik Traktor dipasang Derek
3Ton tractor crane

Tractor model

Dongfeng704

Drive type

4 wheel drive

Model

STSQ3C

Boom length

4m*3sections

Max lifting height

12m

Max lifting weight

3000kg

Rated pressure of hydraulic system

20MPa

Rated flow of hydraulic system

60L/min

Rotation angle

360°

Rotation speed

<3r/min

Oil tank capacity

140L

Outrigger span

4016*3800mm

Overall size

5300*1950*3180mm
Gambar detail 4 * 4 3 Ton Mobile Hydraulic Tractor Crane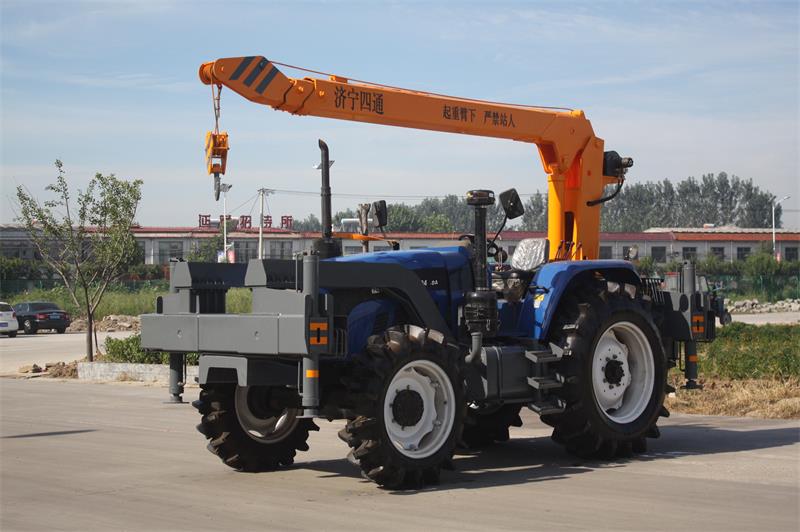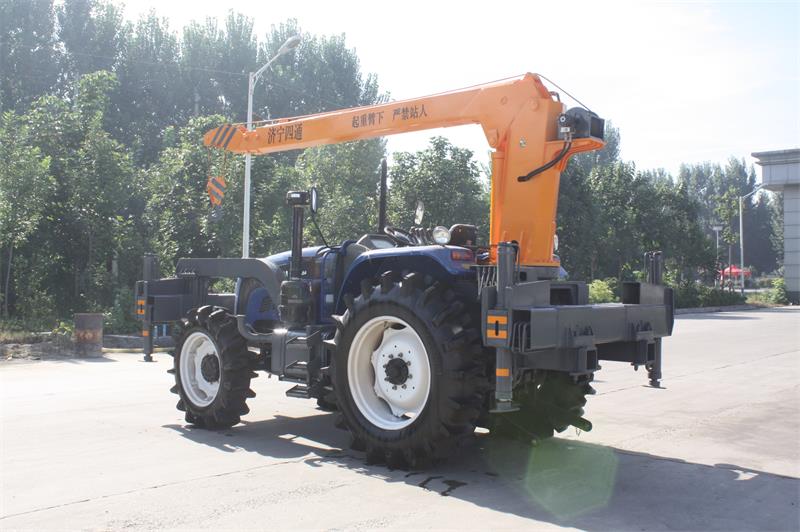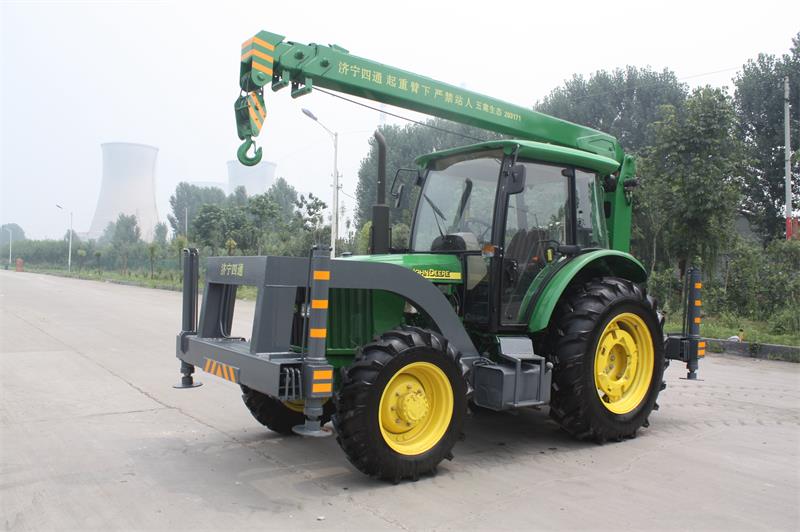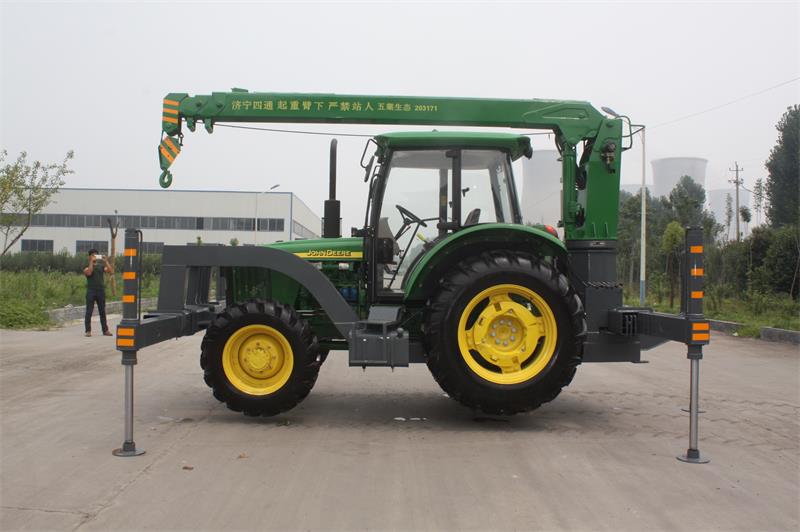 Selamat datang untuk menghubungi kami untuk lebih!
Kategori Produk : Traktor Crane > 4WD Crane